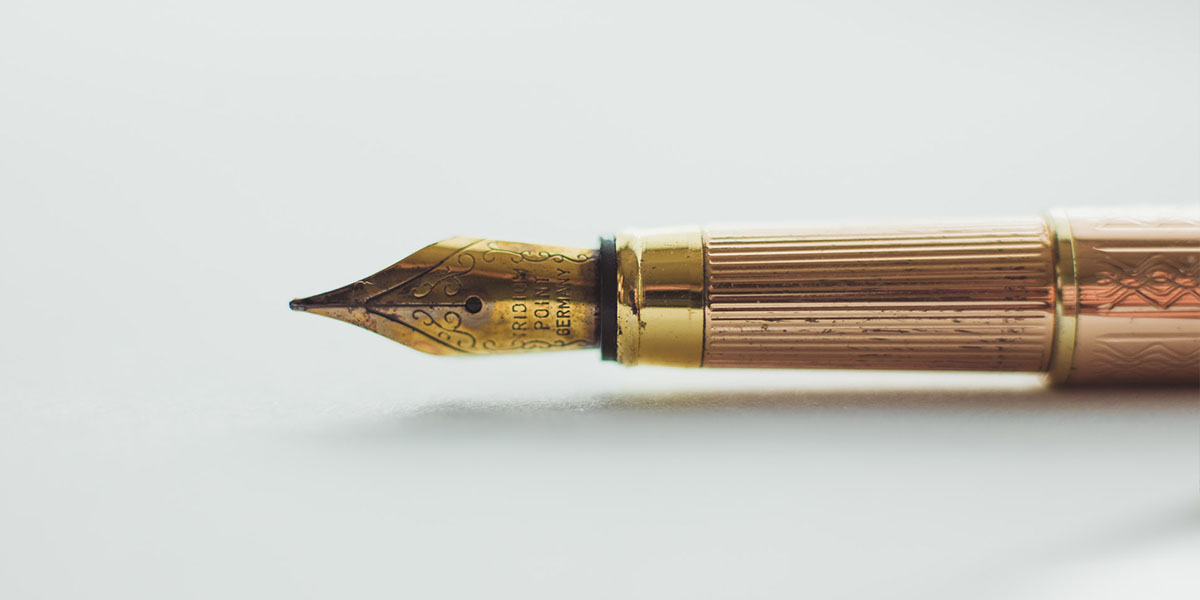 British Columbia law sets out many different requirements1 for a last will and testament to be valid and enforceable. For example, the will must be in writing, it must be dated, must be signed and witnessed appropriately, and you must agree with the provisions in the will without feeling pressure or being misled by anyone else. Furthermore, one of the most important requirements is that you have "testamentary capacity" to draft and sign the will.
If a loved one dies and you believe their will was created when they did not have the necessary testamentary capacity, you should immediately discuss your situation with an experienced estate litigation lawyer to see how to best proceed.
Signs of testamentary capacity
Determining testamentary capacity can be difficult for many reasons. First, you may not simply question the testator as they have since passed away. Additionally, you must go back in time and examine their capacity (or lack thereof) at the time the will was created. This may be years before their death and there may be a lack of concrete evidence regarding their state of mind at the time they signed the will.
Because of these challenges, courts examine many factors to determine whether or not an individual had the requisite testamentary capacity, including whether the will-maker understood the following:
The effect and nature of making a will
The general nature of their assets
That they were giving away assets and to whom
Whether there are spouses, children, or others who should rightfully inherit under the will
That excluded important heirs may lead to disputes
Important evidence in these cases can include notes in the lawyer's file who drafted the will. For example, if there was a child or another individual present giving instructions and the will-maker was simply following them, capacity and the possibility of undue influence may be in issue. Mental conditions, such as dementia or delusions, may also be examined but are not automatic challenges to testamentary capacity.
Call an experienced estate litigation lawyer in Vancouver for assistance with a possible case
If you believe you have a contested will due to lack of testamentary capacity or simply have any other legal issues regarding wills, please call an experienced BC estate litigation lawyer at McLarty Wolf at 604-687-2277 for assistance today.
References:
1http://www.ag.gov.bc.ca/legislation/shareddocs/wesa/Part4.pdf